TAZFIT TRAILBLAZERS (Final Event 9 June, 2019)
2019 EVENT SCHEDULE (APRIL - OCTOBER)
Images : Dragon (Race Director)/Flick (Race Officer 1)/Ben (Race Officer 2), Start/Finish Line 5km Course Map
Welcome to the Tazfit Trailblazers! A FREE Running Group, open to all members of the community. Suitable for all ages and abilities ready to experience the scenic trails of Tasmania either walking, jogging or running. We encourage beginners and families to come along and learn from a highly experienced group, led by Elite Athlete and Director of Tazfit, Dan Lemoto.
Tazfit Trailblazers (Hobart - Tasmania) was inspired by the late Barry Golding, who was Dan's Track Coach, Coach of the Manly Running Academy, and founder of Trailblazers Sydney. Barry was full of life and loved every moment of running which is why he spent years coaching. Trailblazers Sydney is now operated by Scott Enfield, a member of The Manly Running Academy and one of many close friends of Barry.
During the R & D stage, Tazfit Trailblazers conducted a few regular runs in 2014/2015, and the planning/mapping of Trail Series 1 was completed in May 2015. Trail Series 1 made its debut on the 7th June 2015 with 16 runs and 8 different locations in some of the best trails in Southern Tasmania - specifically, the Hobart/Kingborough area. The various runs all with various distances concluded with trail Series 4, November 2018. In 2019, Trail Series 5 will be conducted in one location with distances of 2km, 5km and 10km to help beginners and create a regular platform for 5k/10k participants.
We truly want people to enjoy running/walking to the best of their ability and there's no better start than joining the Tazfit Trailblazers!
Tazfit is a member of the International Trail Running Association (ITRA).
'Like' our Facebook Page 'Tazfit Trailblazers' for course details, location, updates and comms.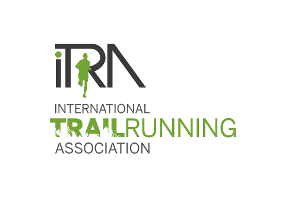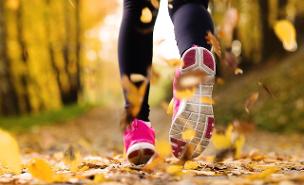 Top 5 Leaderboard (* Course Record)
2km
1. Ben Lemoto 16.46min 5/5/19 T2*
2. L. Henderson 21.59.2min 9/6/19 T4
3. B. Bereznicki 21.59.7min 9/6/19 T4
4. ??? 0.00min #/#/19 T#
5. ??? 0.00min #/#/19 T#
5km
1. J. Hussey 23.04min 9/6/19 T4*
2. D. Lemoto 28.26min 5/5/19 T2
3. F. Mackenzie 28.35min 5/5/19 T2
4. L. Henderson 29.53min 7/4/19 T1
5. F. Mackenzie 29.54min 7/4/19 T1
10km
1. ??? 0.00min #/#/19 T#
2. ??? 0.00min #/#/19 T#
3. ??? 0.00min #/#/19 T#
4. ??? 0.00min #/#/19 T#
5. ??? 0.00min #/#/19 T#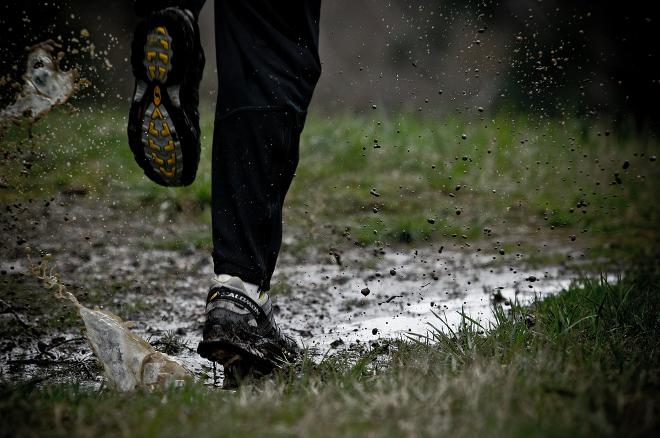 To Register it is recommended you have a Facebook account (to get updates), however you can still register online via eventbrite. Click the above link and we will see you on race day. TERMS AND CONDITIONS MUST BE COMPLETED BEFORE EVENT (Once only for the series). Print it below or request copy on race day.
FREE Event^ (Tazfit Trail Series only)
Open to all ages (15 and under require supervision)
Learn how to improve your running
Include it as part of your running program
Enjoy being part of a group
Photos and Results on Facebook
Join the Tazfit Trailblazers FB Group
Opportunity to Join Tazfit for other events*
Full year running calendar available
Experience fantastic trails and scenery
Short courses to get on with your day
^You must register to receive your running tag on the day
* Armour required (Race Officials)