Location 115/86 Murray Street, HOBART
Posture & Flexibility is far more than stretching. P&F is a comprehensive system that includes stretching, strengthening, re-patterning, and relaxation. P&F is the safest, most efficient method to improve flexibility and was developed by Kit Laughlin. P&F is practised by thousands of people worldwide, helping them prevent or recover from injury and perform to their peak, at work, at home and in sport, regardless of age or fitness level.
Improve mobility, reduce back pain, improve athletic performance, increase flexibility. Anyone can attend.
Please register below as numbers are limited.
Cost $20 4-Pack $80
Sessions duration 60min
Bring socks, loose comfortable clothing, towel and water
Mats are provided / bring own mat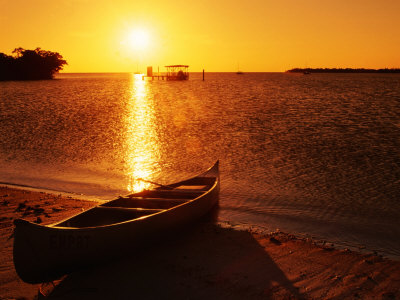 BANK DETAILS
Account Name: TAZFIT
BSB: 06 7002
Account Number: 1046 8071
Reference: Surname ZEN Month ie SmithZENJan
REGISTER HERE: Stretch Classes