Which Training Option Suits Me?
PERSONAL TRAINING (1-On-1)
Suitable for anyone who needs that individual attention when you have limited time, are at risk of training alone, or want quick results ie planning for a wedding, weight-loss, sport specific, elite athletes.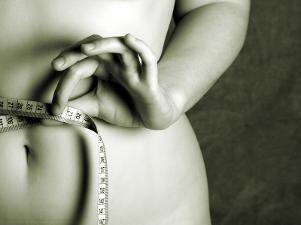 BEGINNERS BOOTCAMP
Ideal for people new to exercise and wish to build or rebuild to a healthy level of fitness.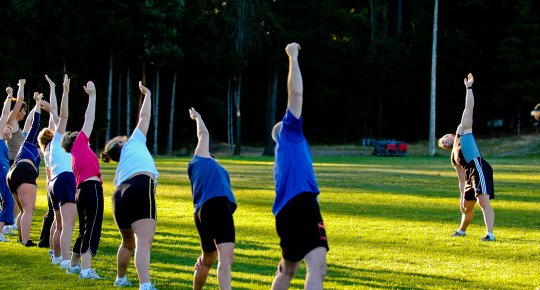 KINGSTON BOOTCAMP
Kingston Bootcamp. Group exercise for All ages and Abilities who enjoy a combination of running, body weight exercises, weight bearing training.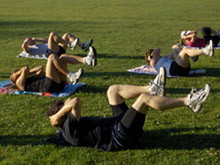 CORPORATE BOOTCAMPS
We conduct 1 hour 6-week bootcamps for businesses who want the advantage of improving their bottom line. Investing in your employees is one of the smartest ways in building a strong workforce. The benefits of a healthy workforce can lower absenteeism, improve productivity, give employees a chance to mix with other employees/directors, and reduce healthcare costs. Contact us for more details tazfitgroup@gmail.com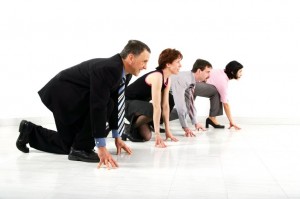 AGED CARE EXERCISE (The A.C.E. Program)
Based on a number of areas including the Arthritic Foundation, Martial Arts, Yoga, Meditation, Biomechanics and Strength Training, Tazfit has created a unique exercise system for the aging population. Benefits of Tazfit's Gentle Exercise System include improved energy, mobility, flexibility, posture, balance, coordination, strength and fitness. NB TAZFIT's A.C.E. Program operates on Tuesdays and Thursday's at 10 am via Community Based Support's Gentle Exercise Classes. Classes are located at Blackmans Bay Community Hall.
TO ATTEND, Please contact Community Based Support below:
COMMUNITY BASED SUPPORT TASMANIA
Phone: 1300 227 827
Email: admin@cbsaust.org.au
24 Sunderland Street, Moonah.