PERSONAL TRAINING (1-On-1)
Private Studio
Suite 115/86 Murray Street, HOBART
Register below for your 1hr Session! Bookings Essential.
Welcome to TAZFIT PERSONAL TRAINING.
We have a very strong reputation for producing the best out of our clients. Whatever you are wanting to achieve, we have a proven record to help you get there. Our training methods provide a fun exciting way of achieving effective results to improve YOUR health and fitness. Our experienced trainers will guide YOU through a customised training regime designed to meet YOUR goals whilst considering your initial level of fitness, strength, age, mobility and ability. All done in a
PRIVATE
studio which allows you to focus and train effectively, thereby maximising your results.
ALL NEW CLIENTS RECEIVE A 1HR CONSULTATION

Our unique methodology involves specific testing and analysis (both physical and historical ie Pre-Screening), diet analysis and goal setting. Regular testing is conducted to assess progress, build confidence and reset goals when necessary.
Areas of expertise include Weight Loss, Strength and Conditioning, Fitness, Sport Specific.

TAZFIT PERSONAL TRAINING caters for all levels, age and ability.


We aim to train, educate and motivate YOU for the long term!
PT sessions are conducted INDOORS at our private Studio (Hobart CBD)


Cost (1-On-1)
FREE* Introduction Session (60min)
Personal Training Session (45min) $80
Personal Training Pack (12 x 45min) $660
All prices are in AUD currency and include GST. Payments are via Paypal / EFT details can be discussed with the Tazfit Instructor (TI). * First time participants.
PERSONAL TRAINING is subject to availability.
REGISTER NOW FOR YOUR SESSION >>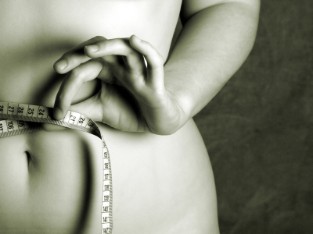 REGISTER: PERSONAL TRAINING