PERSONAL TRAINING
Livestream Home Workouts / PT 1:1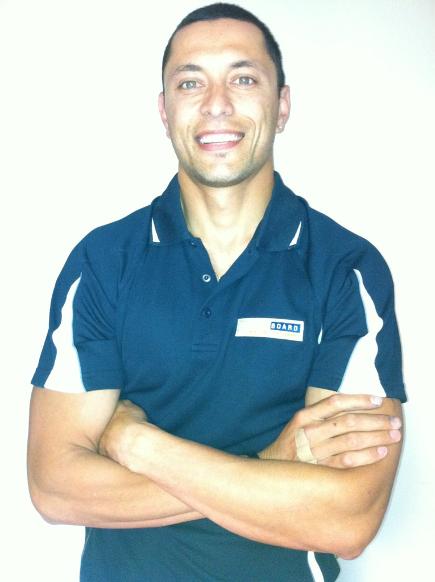 PERSONAL TRAINING 1-1 with Dan Lemoto, Director of Tazfit Health Group. See Bio here.
Dan is a weight loss specialist and strength and fitness expert who prides himself on delivering powerful techniques to get results that people have struggled with in the past. Dan brings 30 years of broad experience and over 10 years operating his own Fitness Business to the table.
This may be weightloss, sports specific training, strength and conditioning, nutrition, goal setting, being motivated, accountability, building confidence, and creating a consistent plan that works. If you are serious about getting results, the door is open.
Whatever your goal, Dan will encourage you to make the changes necessary to achieve what you want.
Sessions are held at HQ -Tazfit's Personal Training Studio, 115/86 Murray Street, Hobart TAS and costs range from $55 for 45min Sessions. Dan offers 1 FREE consultation. Find out how you can benefit below.
COVID-19 Adj - We offer indoor PT based on Govt Restrictions whilst applying FA Guidelines. Register now as places are very limited.
ASK A QUESTION? Email tazfitgroup@gmail.com

Discount available at the Running Edge for Tazfit Clients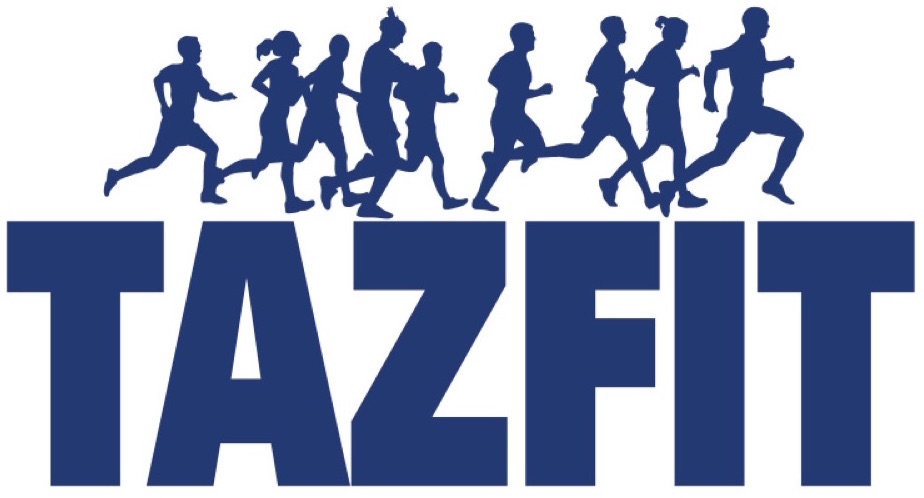 TAZFIT BOOTCAMP (Livestream)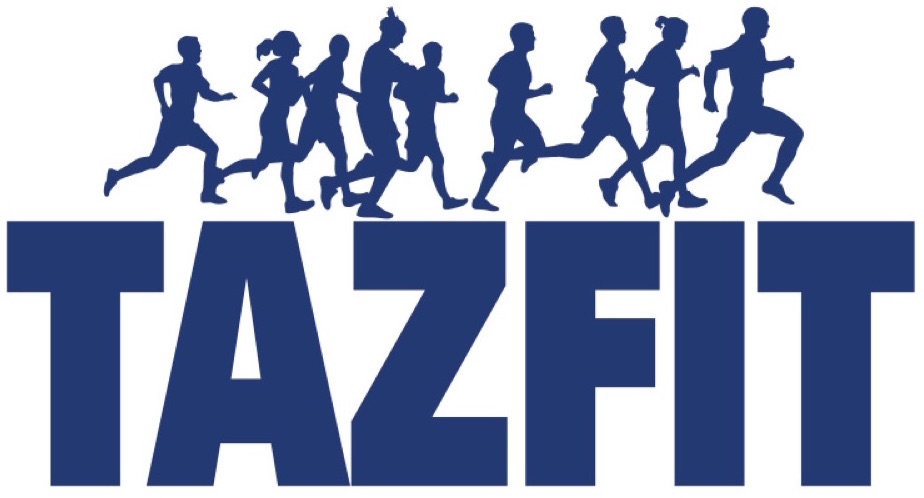 $ 135 AUD
Join Tazfits' Livestream Bootcamp Workouts! Great for those new to exercise or are familiar with working out. Fun, safe, and effective routines in the comfort of your own home! ALL attendees must register and be 16 or older. Only those who register and pay can attend. UNLIMITED - Purchase above. CASUAL - Purchase our 10-Pack (see below). Commit to better health NOW and be supported by Tasmania's Most Experienced Group Fitness Specialists!
Bootcamp 10-Pack (BC10)

$ 155 AUD
10 Bootcamp Sessions at Tazfit Bootcamp Online. Expires in 15 weeks from date of purchase. Must register each month. Is transferable.
BOOTCAMP is for all ages and abilities. There is no comparison to training outdoors amongst the elements. No workout is ever the same given we have operated over 5,000 classes. Includes a combination of cardio (walking, running, boxing) and strength training using body weight and/or additional weights.
No specific level of fitness required. Benefit now from a professional guided workout every step of the way. Just turn up and enjoy yourself. Winter sessions are conducted indoors for and the sessions are just as beneficial.
Each session is designed to become progressively harder. As your fitness increases, the sessions become more challenging. Push yourself and the faster you will see results.
Summer (November - March) N/A
Kingston BC Mondays, Wednesdays and Fridays 6am. Location: Kingston Beach Oval, Kingston Beach. Lindisfarne BC Mondays and Wednesdays 6:30pm and Sundays 9:30am. Location: Simmons Park, Lindisfarne.
Winter (April - October) N/A
Kingston BC Mondays, Wednesdays and Fridays 6am. Location: Tarremah Steiner School Hall, Nautilus Drive, Huntingfield. Lindisfarne BC Sundays 9:30am. We will also be attending various Parkruns on the Saturday to revisit our Trail Running / Fun Run support.
COVID-19 Adj - Winter Bootcamp is Livestream via Zoom, 16 years to adult, and enabled for paying attendees only. Parkruns are on hold as they are non-operational. NB Our Bootcamps align with Govt Restrictions and FA Guidelines. Register now for your spot!
ASK A QUESTION? Email tazfitgroup@gmail.com