DECEMBER BOOTCAMP OFFER
BRING A FRIEND FOR FREE!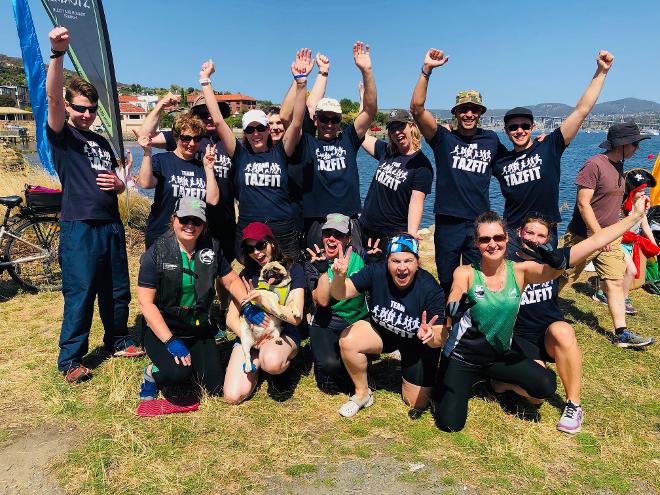 Are You Ready to Change? ... Your ultimate guide to health & fitness!
TAZFIT have programs that will help you lose weight, become stronger, fitter and healthier. Our focus is helping people go from where they are now, to achieving optimal health. Let our highly experienced team guide you beyond expectation.
From Personal Training to Bootcamps to Weightloss Online and Aged Care Exercise, TAZFIT have a proven system of generating results across all services.
Choose a service below and we will support anyone who is ready to change their life!
To GET STARTED just select a service and register online or fill in a form below if you have any questions !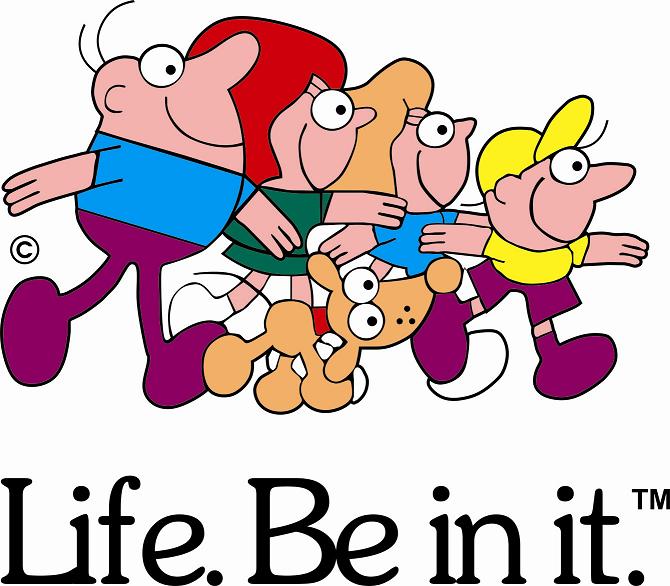 TAZFIT is a World Class Personal Training organisation based in Hobart Tasmania. If you take your health seriously, then you have found the right team of registered exercise professionals. Our mission is to create a healthier Community through Personal & Group Training. Elite athlete Dan Lemoto (Director of Tazfit) is a highly experienced Coach who brings over 30 years of training from a sporting, military, martial arts and professional background, to help build YOU a pathway of success. Tazfit specialises in a number of areas including Weightloss, Strength and Conditioning, Fitness, and Nutrition.
We are looking for normal people who want to improve their health. Beginners are welcome right through to Elite. Our unique training protocols cater for all fitness levels. Peruse the website to find out which options suit you best. We look forward to helping you until your goals are achieved.
Our current services include:
Bootcamp (Group Training)
Corporate Bootcamps
Nutrition Support
Gym Programs (if you attend a gym)
Sport Specific Programs
WEIGHTLOSS ONLINE
NDIS Registered Provider

TAZFIT
offers
Personal Training
at our own private studio located in Hobart's CBD. A holistic approach tailored for anybody that requires a highly experienced and certified professional to help you achieve success, keep you motivated, perform exercises correctly and to create a healthier lifestyle for the long term. Register
HERE
for your session now!
TAZFIT has a number of training options to cover a broad range of people within the Community. Contact us using the form below to discuss which option is best for you.
TAZFIT is for anyone who wants to:
Tone up;
Lose weight;
Improve fitness;
Get stronger;
Build confidence;
Improve mobility and flexibility;
Strengthen your core;
Look good, feel good;
Build muscle; and
Have fun doing it
Open to all ages and abilities, both male and female.
Choose a training option that suits you and let's get started.
TAZFIT
is Committed to Creating a Healthier Community !

10% OFF ALL RUNNING GEAR at the Running Edge!
73 Murray Street, HOBART
Valid to TAZFIT Clients. See Instructor for more details.